Uncategorized
When I sore the latest drive with BritMums and Elastoplast, it could not have arrived at a better time for me and Matilda.
Matilda had been chasing pigeons at the park and after several shouts from me to "slow down" and "run on the glass". She managed to face plant straight on the concrete!
Minor Cuts and bruises are part and parcel of growing up. It seems to be a constant battle of letting her find her feet and having fun at the the same time. Yet always telling her to be careful too. However you cannot wrap them up in bubble-wrap, however temping that might be!
When faced with a "donk" my normal reaction is, where did you hurt, then cuddles then "be brave your a big girl". I always find best to try not to dwell on it, once you know there is nothing serious.
We were sent some Frozen and Star Wars plasters to try out along with a garden game to have some fun in the garden. Matilda was taken straight way with both sets of plasters. She is a fan of Frozen and Star Wars. Although as Dad likes Star Wars as lot he is allowed to share those according to Matilda!
Elastoplast say "Bumps, cuts, scratches and the tears that come with them are all part of childhood. We've been helping parents to comfort their little ones for over 90 years, and we know there's no substitute like a cuddle from a parent. Healing is about much more than a great plaster. This is a chance to share our experiences of playing outdoors, comforting children and the different approaches to parenting. Together we can raise healthy and happy children!"
Having plasters with fun characters on is a good way to distract. It seems to have made yet another scratch from the garden into an exciting event. Only issue i have now is she wants them all the time, even for the dolly's and teddies. So I will be buying more before I know it.
We love being out doors as much as possible as are always out in the garden and down the the park. However of course that comes then with hazards and the occasional scratch and bump.
As an additional little note; Matilda was due her Pre-school boosters last week. I have to say she was very brave and playing Doctors is one of her favorite games right now which helped a lot. We even took her Doctors play set with us. Later replacing the nurses cotton wool with one Frozen and one Star Wars plaster on each arm. Which then took us 2 days to persuade Matilda to take off in the bath!
"This post is an entry for the BritMums #TearsintoSmiles Challenge, sponsored by Elastoplast.http://campaigns.elastoplast.net/plastermoments/uk"
BritMums along with Dolmio challenged Bloggers  to create a #ThankGoodness mid-week meal from a shop of simple ingredients found in a lot of kitchen cupboards.  A simple, and good meal with a jar of Dolmio Bolognese.
We made the Classic Bolognese with our sauce however then tried to come up with some alternative ways to use that other than the with classic Spaghetti. Nothing wrong with Spaghetti of course too.
Bolognese Yorkshire Puddings
Roasted Carrots / Courgettes / Aubergines
Bunny Chow – Dolmio Way. A South African dish, normally an Indian fusion with a curry inside a cut out loaf.
This made a great family meal, all really quick and easy to do mid-week too. Matilda loved it. Especially pulling at the bits of bread and dipping in. Defiantly a jar of Dolmio is something good to have handy to use.
Dolmio Bolognese Original 500g sauce is 100% natural. In each jar, you'll find at least 10 juicy diced tomatoes, a dollop of tomato puree, half an onion, a tablespoon of sunflower oil, a couple of cloves of garlic, a handful of herbs including basil, a teaspoon of cornflour, a teaspoon of salt, a pinch of pepper, two teaspoons of added beet sugar for taste, a squeeze of lemon juice, a splash of water and nothing more. In fact, a jar provides a family of four with one of their 5-a-day each and that's before you add any further veg to the meal!
"This post is an entry for the #Dolmio #ThankGoodness Challenge, sponsored by Dolmio.   www.dolmio.co.uk/thankgoodness."
My review of 2015, which is not bad as I only started it up this year and a few illness have kept me from writing lots. I hope to keep it going in 2016, mainly as a hobby and just see where it takes me. Happy New Year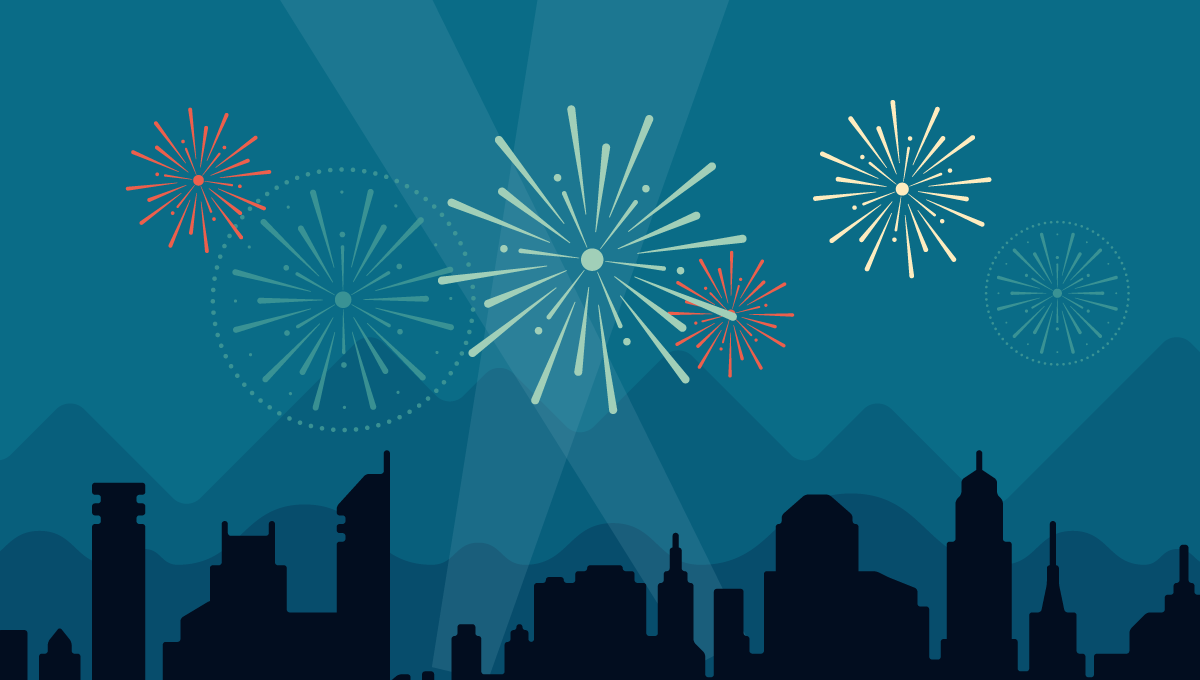 Here's an excerpt:
A San Francisco cable car holds 60 people. This blog was viewed about 750 times in 2015. If it were a cable car, it would take about 13 trips to carry that many people.